February 10, 2018 by: Galloway Clover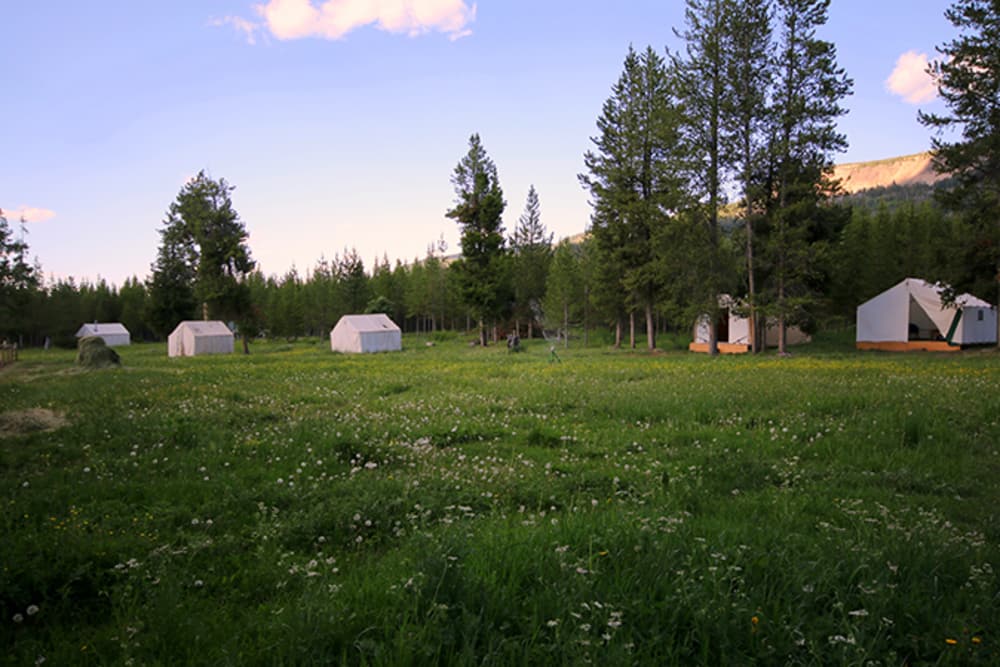 Summer will be here before you know it!
We are currently accepting bookings for the upcoming summer and fall seasons.

If you or someone you know are interested in exploring Yellowstone National Park, the Teton Wilderness Area or any of the surrounding region please contact us at your earliest convenience.
We hope to here from you soon!
Galloway Clover
Bedroll and Breakfast
P.O. Box 3700 Jackson, WY 83001
(307) 733-5171 or (307) 749-5171
Please visit us online @ www.BedrollandBreakfast.com
Also @ www.WildernessTrailsInc.com
(c) 2018 All Rights Reserved.